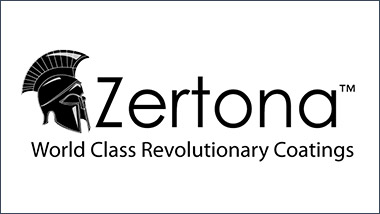 Wipe on Wipe off protection for paint and gelcoat
World class revolutionary coatings

This is a wipe on wipe off coating that is easy to apply.
Proven formulation that's helping 100's of vessels worldwide.
Seasonal maintenance solution that will keep the paint surface for up to 10 years.
Easy to clean, cuts wash down time.
Prevents exhaust soot and black streak staining.
Looks fantastic! High Gloss shine and improved depth of colour.
Preserves the original look and properties of a freshly painted finish.
No issues at all with surface repairs and repainting.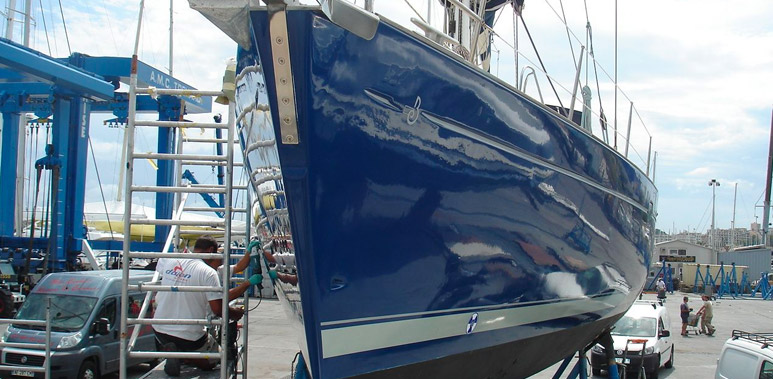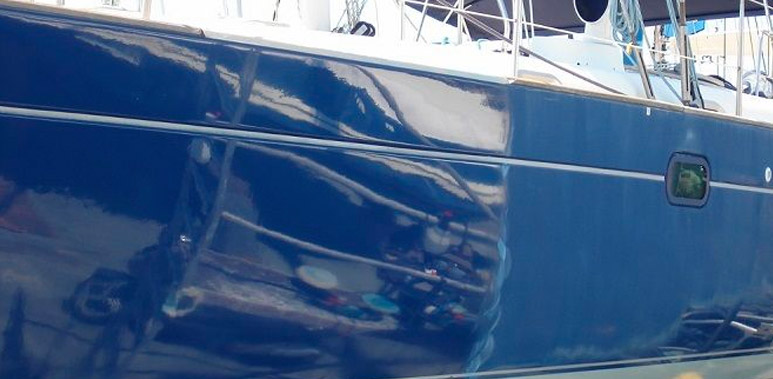 Application
Zertona is a wipe on wipe off formulation that is rapidly applied. A light polish to ensure that the surface is clean or if the paint is new or in good condition it just wipes on! Let us train your crew how to reapply during the first application by our specialists.
Advantages
Long life Zertona can be used for the renovation of tired paint and to extend the life span of new paint. This diamond hard coating fills the pores and stops pollution from deteriorating and staining the surface. A simple wash with PH neutral soap is all that is needed.
Future coating application
Should you need to eventually repaint regular preparation techniques are all that's required. No chemical removal gel is necessary.
From our base in Antibes Emana Yachting has been providing a top quality service renovating and protecting yachts for over 20 years.