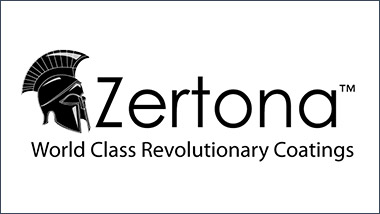 Wipe on Wipe off protection for paint and gelcoat
World class revolutionary coatings
Designed specifically for use on marine paint
Low enviromental impact copared to repainting
2‐3 seasons lifespan,
Does not need a paint tent for application
Seals the gloss back into faded paint
Very easy to clean even from exhaust smoke
Hard wearing abrasion and heat resistant
Drastically reduces cleaning products use
Engineered to withstand the marine environment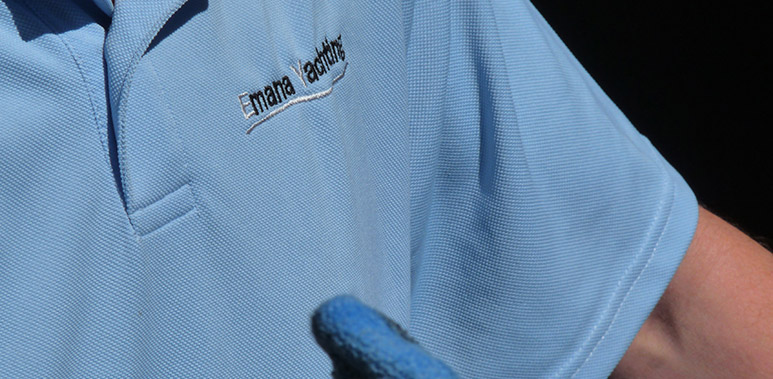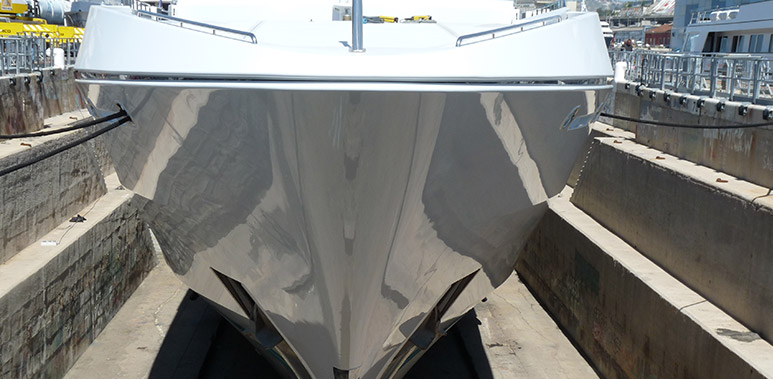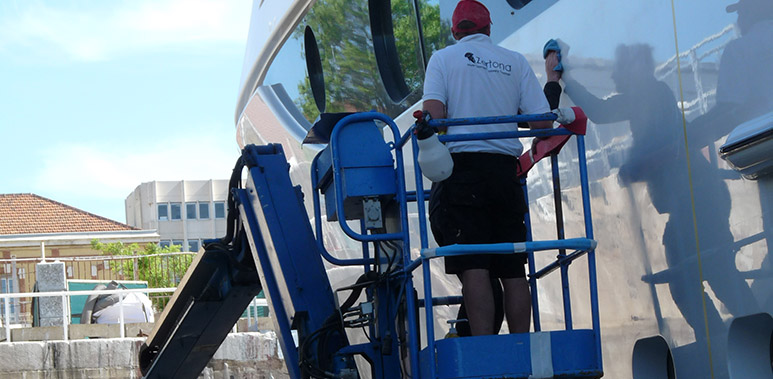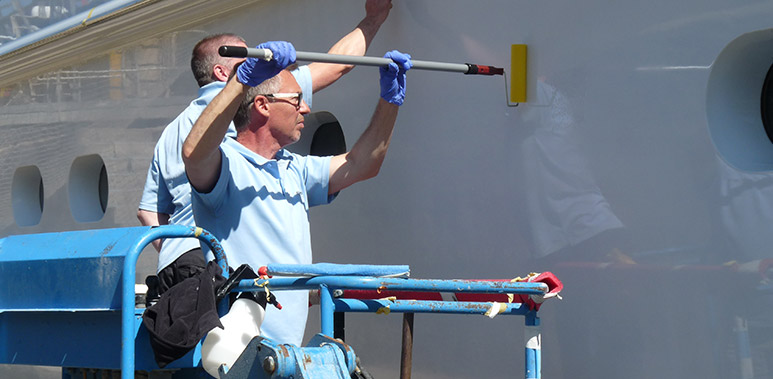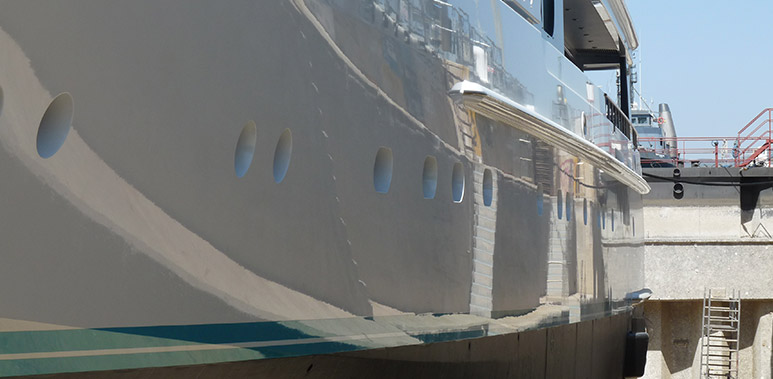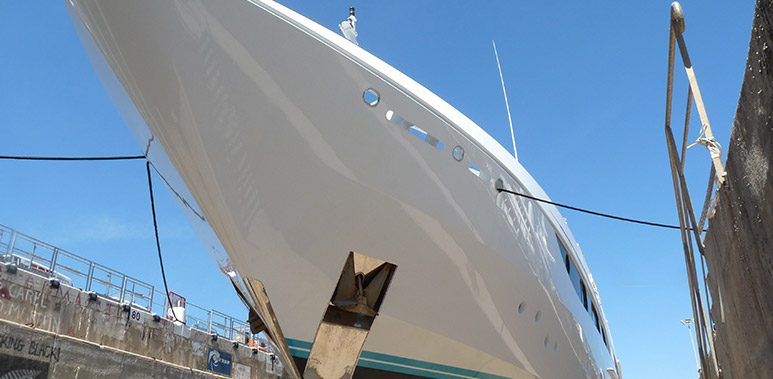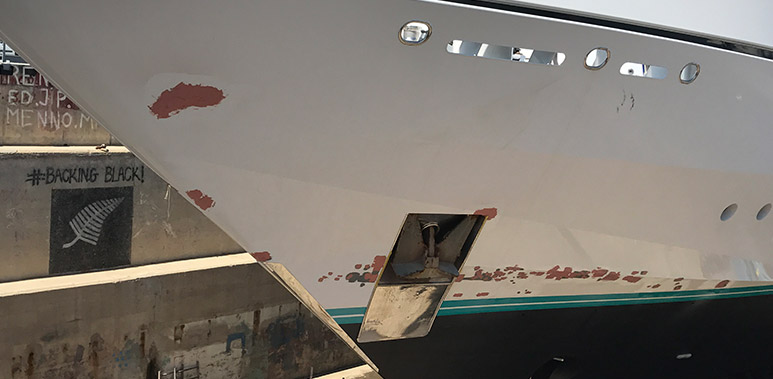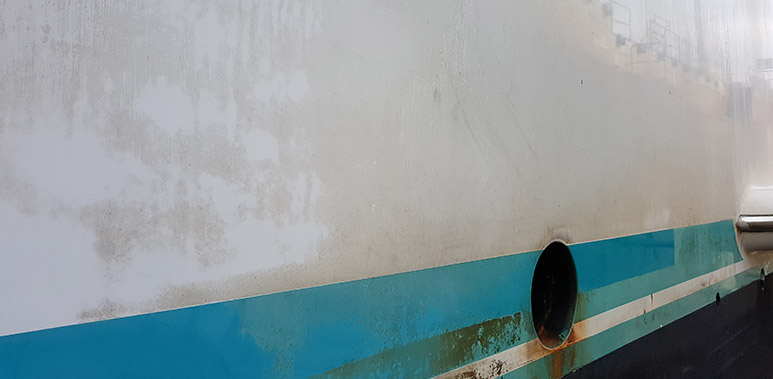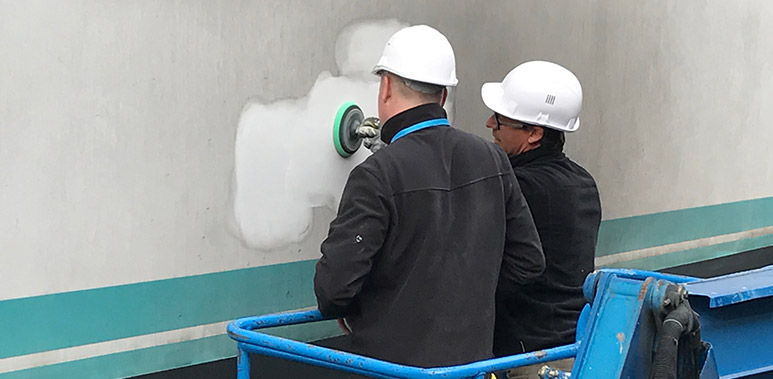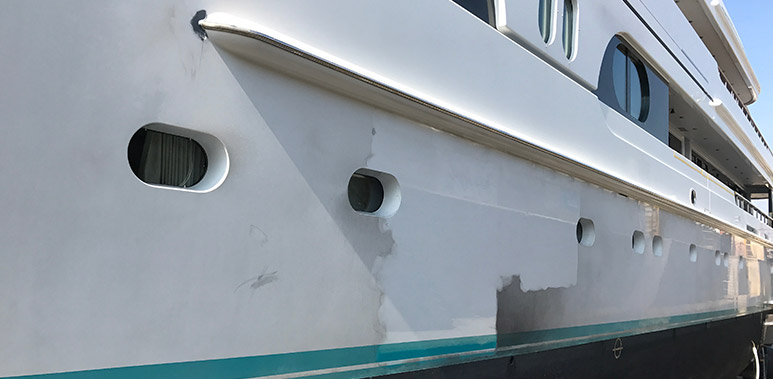 Application
Our 10 micron clear coat can be applied with the
vessel in water or on the hard and it does not re‐
quire a paint tent. It dries in 20 minutes so dust
inclusion is not an issue.
Advantages
Our state of the art clear coat protection can hold
off the need for a paint job giving you and easy
clean high gloss finish that lasts.Please see our case studies to see where this coating is used and has
saved time and money
Future coating application
Although there are fears about removing certain
products on the market our avanced formulation
coating will not compromise any future coating
projects as it does not need a strong acid stripper
to remove it.
And find out about the best way to protect your paint
From our base in Antibes Emana Yachting has been providing a top quality service renovating and protecting yachts for over 20 years.